Professional Sales & Support by R G Moore Real Estate in California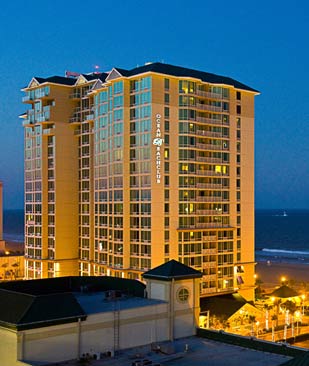 The My Timeshare Rentals website is an extension of R G Moore Real Estate, a California licensed Real Estate Brokerage with over 10 years of timeshare experience. We are a full service timeshare rental company that provides opportunities for individual timeshare owners.
Among the services we provide at My Timeshare Rentals are advertising and marketing of your timeshare weeks to an audience online. Our website takes your timeshare weeks and advertises them on our website, Mytimesharerentals.com. Potential renters can browse the various timeshare resort pages and get information about them then view available weeks for rent.
Be sure to contact us at R G Moore Real Estate with any timeshare rental questions you may have. We will respond quickly and will be able to get your timeshare weeks posted for potential renters to view and rent.